About
February 1, 2020
2023-10-04 12:47
About
About Me
Simon Fleming, Orthopaedic Doctor and Change Maker.
Simon Fleming is a trainee Trauma and Orthopaedic surgeon who has developed a national, and growing international reputation, for his campaigning work to drive cultural change in the NHS and other healthcare organisations.
He has spoken widely across the UK and abroad – including delivering a TEDx talk – around his award-winning #HammerItOut campaign aimed at tackling bullying and discriminatory behaviours in the NHS to create positive and empowering workplaces and to improve patient care.
Simon is also a much in demand motivational speaker and has delivered talks and presentations around his experience of leadership, training and culture to a wide range of public, private and professional bodies.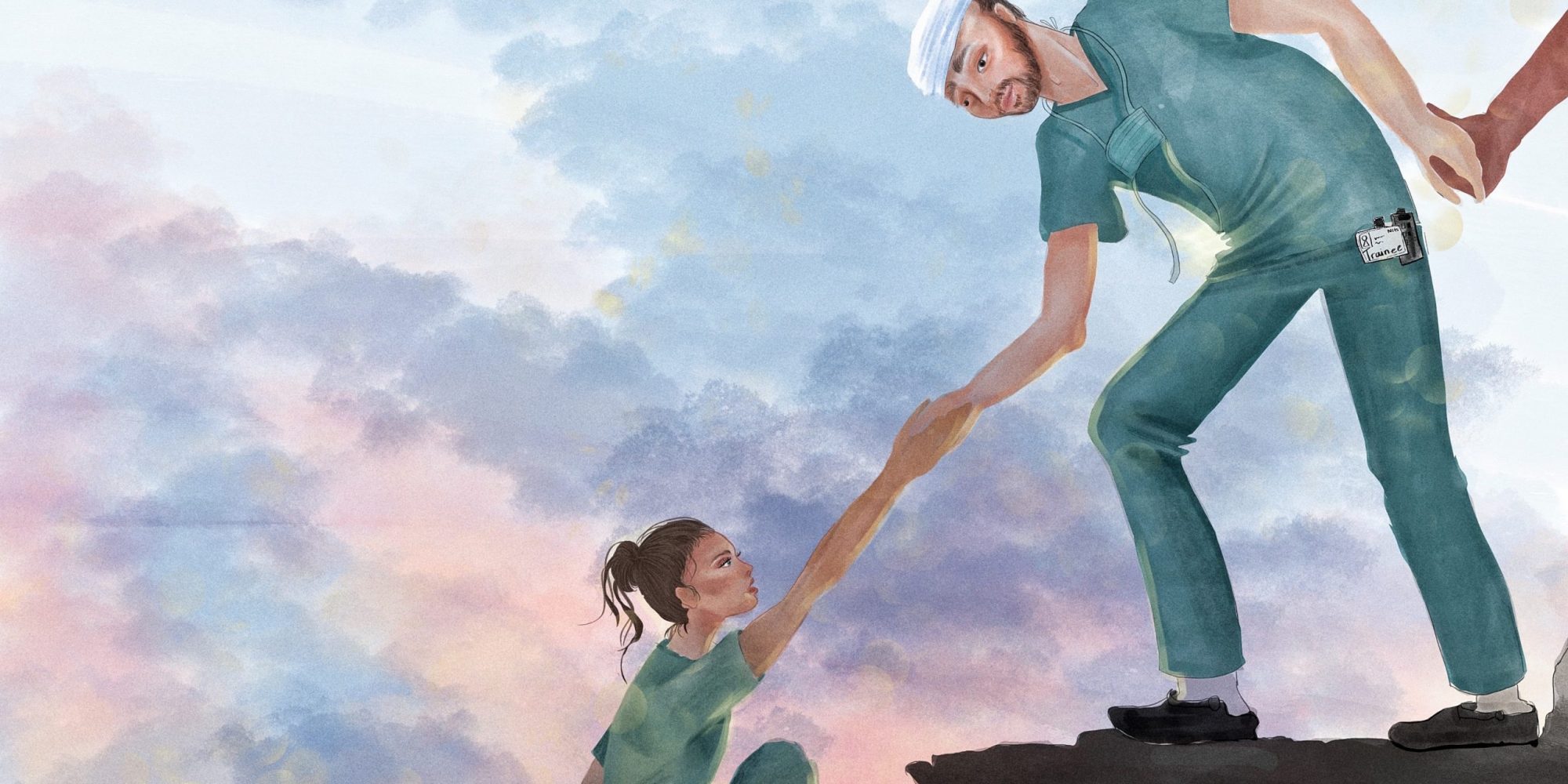 He is also passionate about achieving excellence in medical education and his roles in this area include being Vice Chair of the Academy of Medical Royal Colleges Trainee Doctors' Group (ATDG) and Associate Editor of Medical Education and The Clinical Teacher.
Indeed, Simon has received over 15 awards for his work in improving standards in medical education and shining the spotlight on the need for cultural change in healthcare organisations. These include being the first man to receive Honorary Membership from the Medical Women's Federation.
He tries to change the world in his spare time as well as keeping fit. However, he is the first to admit that he undoes all the good from going to the gym and dog walks with a love of great food! But that's another story…….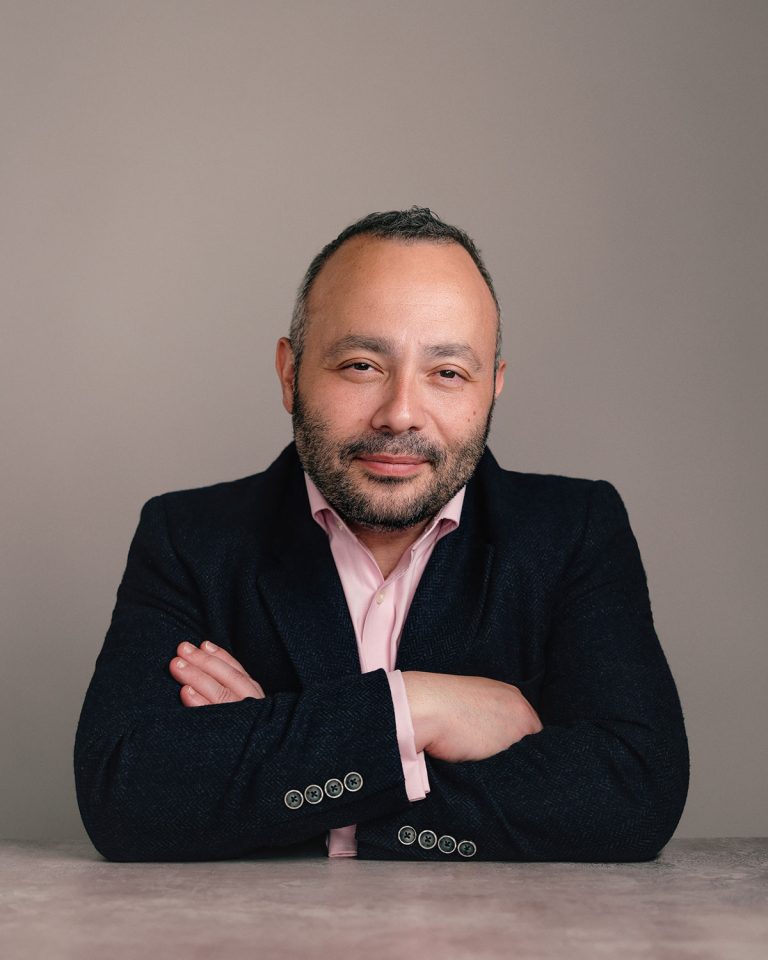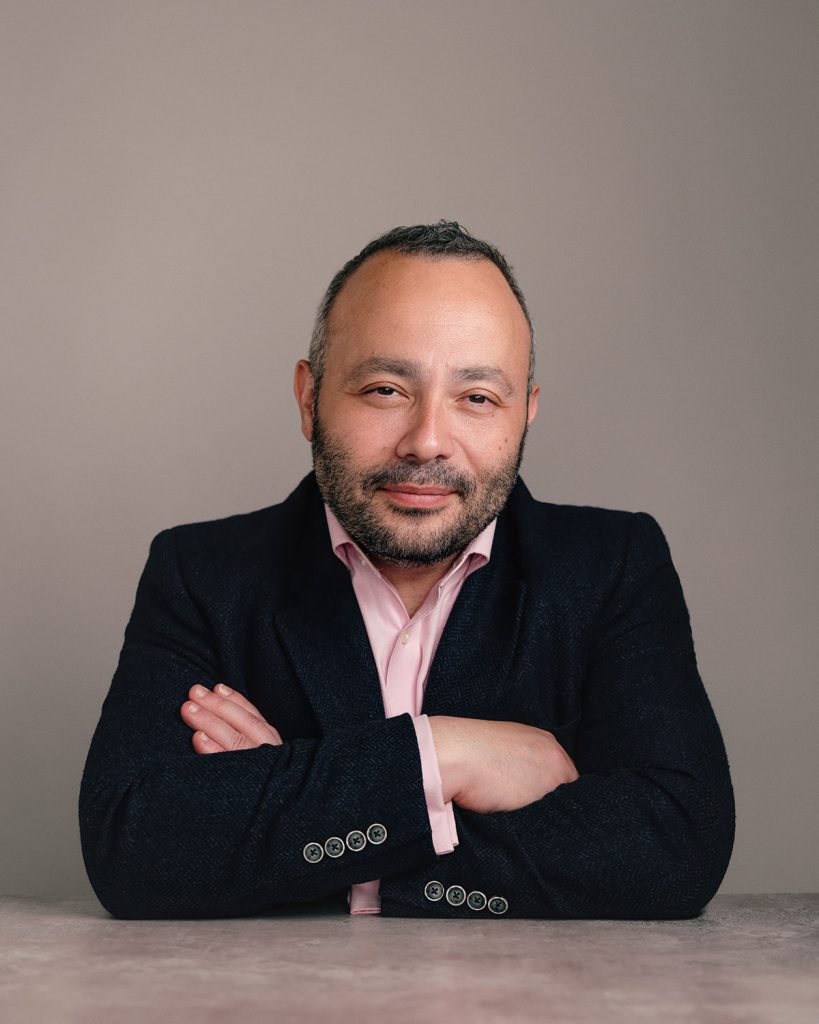 Book Simon to speak at your event
During the current Coronavirus crisis, Simon has moved his public speaking and invited talks online delivering webinars, producing podcasts and publishing blogs. His 2021 diary is filling up fast and to check Simon's availability or enquire about booking him to speak at an event click below.