Public Speaking
August 19, 2020
2023-10-04 12:44
Public Speaking
What I do
Public Speaking, educating audiences to influence change.
"I ask people to do both the hardest and easiest thing in the world; to change their culture by changing themselves. Be kinder. Say thank you. Think before you speak. Be mindful of the feelings of others. Try to be better. Apologise when you aren't.

Because if we can change ourselves, this is how we change the world."
Simon draws on all his experiences as a trainee surgeon and experienced speaker to deliver inspirational, motivational talks which leave the audience empowered to change, not only themselves, but also the world around them.
PORTFOLIO
Previously Invited Talks
Simon is regularly invited to speak both nationally and internationally about his experiences of leadership, training and culture change within healthcare. As a passionate and motivational speaker, he inspires others to challenge their own preconceived thoughts and behaviours in a unique and honest way.

By reflecting on his own experiences - and his own shortcomings - Simon examines current issues within the NHS with humour and integrity, and encourages others to join him on his journey to make the world of healthcare a safer, happier and more inclusive place for staff and patients alike.
Click here for a list of Simon's recent or upcoming talks and presentations, but his high impact talks include:
Changing and Challenging Culture in the NHS
Moorfields Eye Hospital, London, November 2019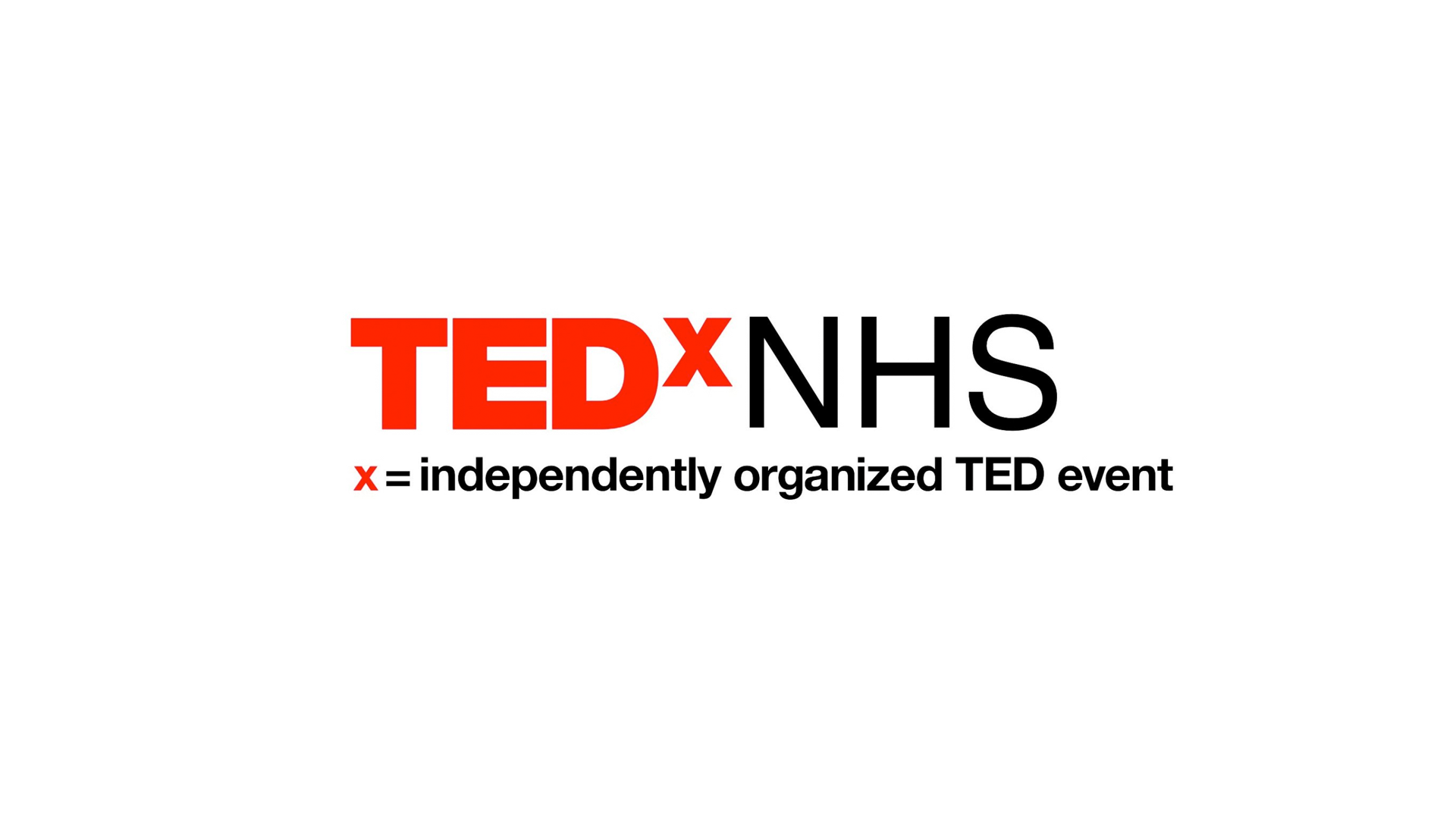 The Era of the Bully is Over
TEDxNHS, London, August 2017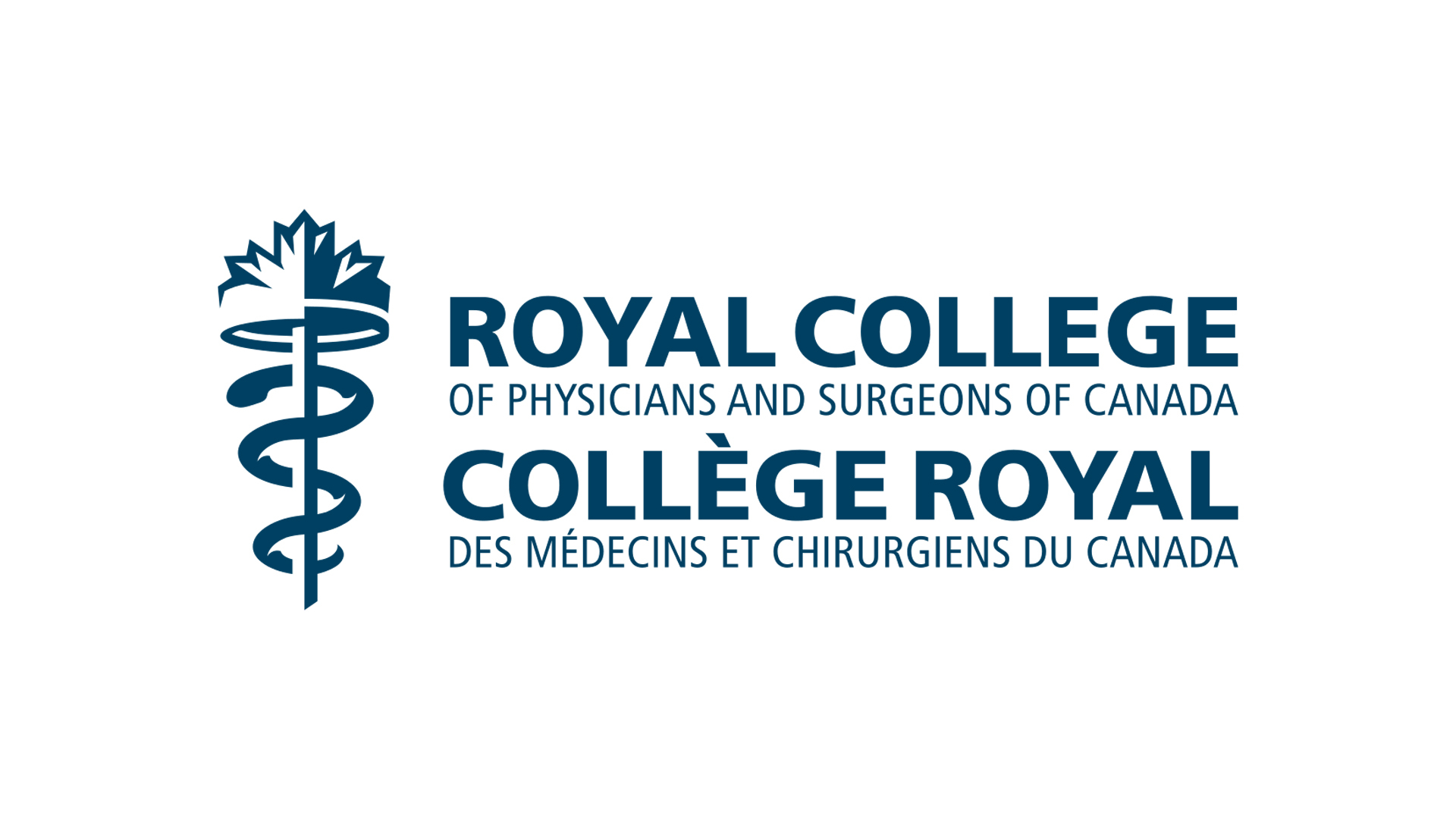 Changing Culture in Healthcare
Royal College of Physicians and Surgeons of Canada, Ottawa, July 2019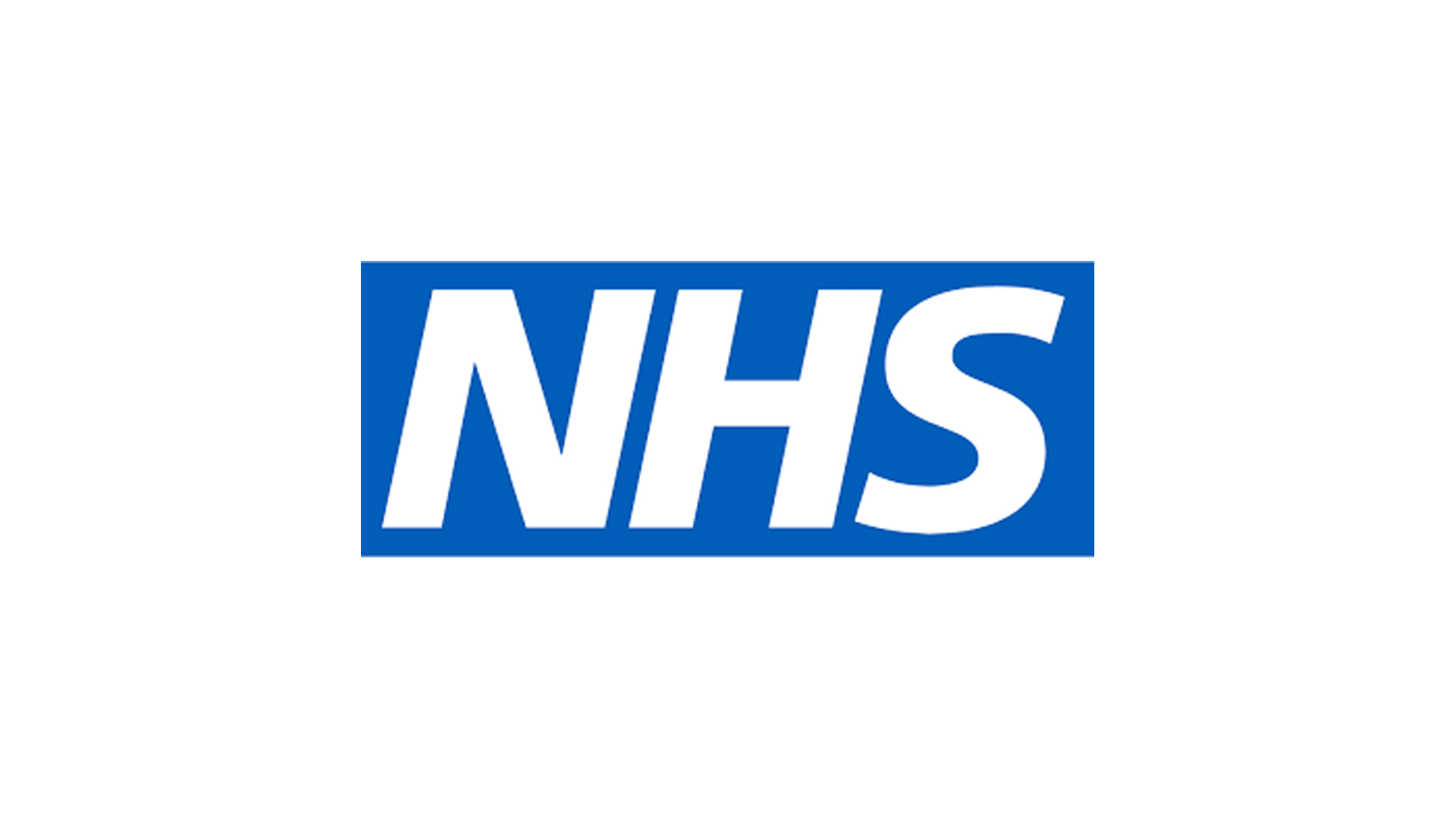 Creating a Safe and Just Culture in the NHS
Joint Committee on the National Health Service Safety Investigation Bill, Westminster, June 2018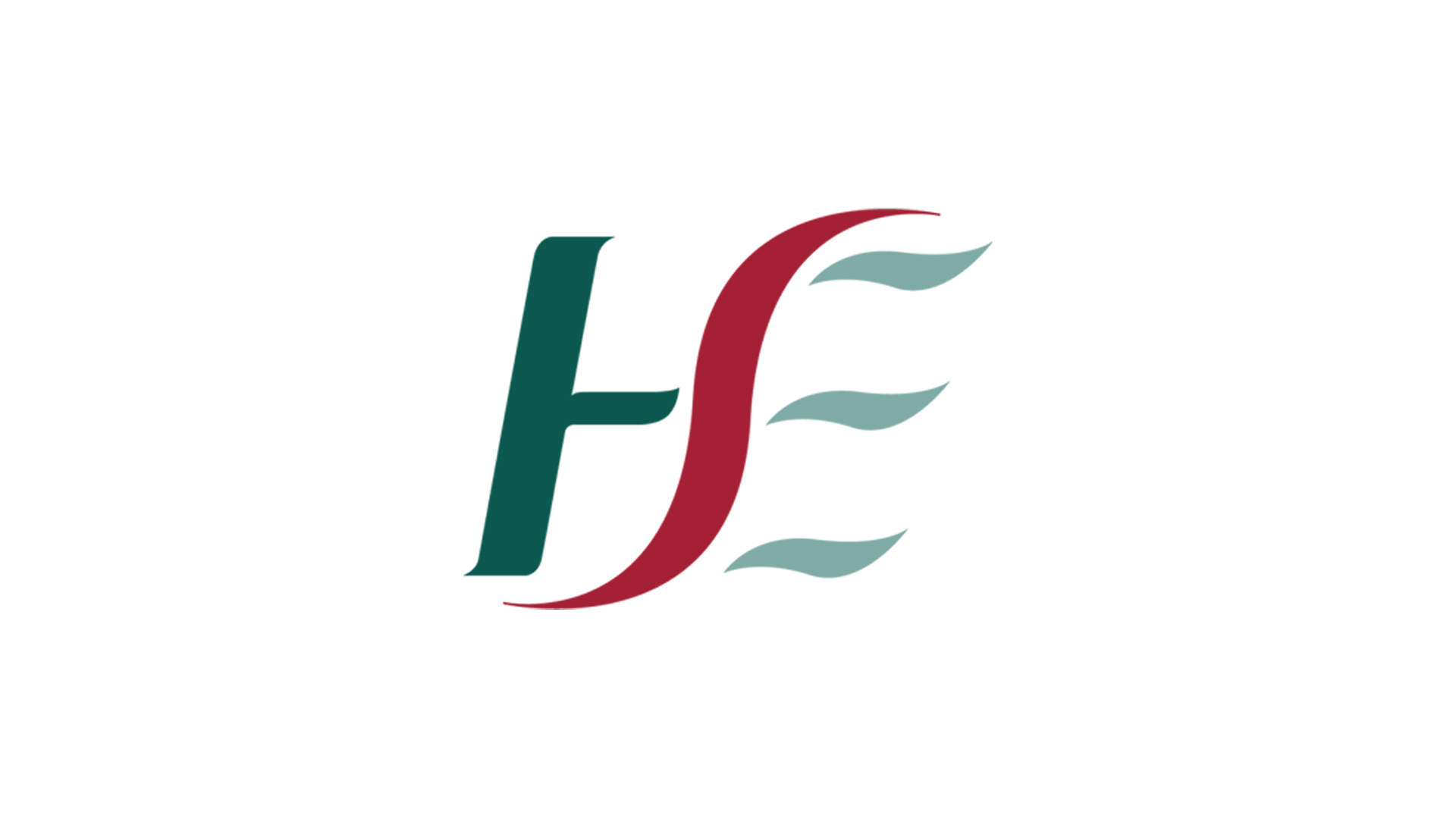 Bullying in Healthcare and the HSE
Health Service Executive, Dublin, March 2019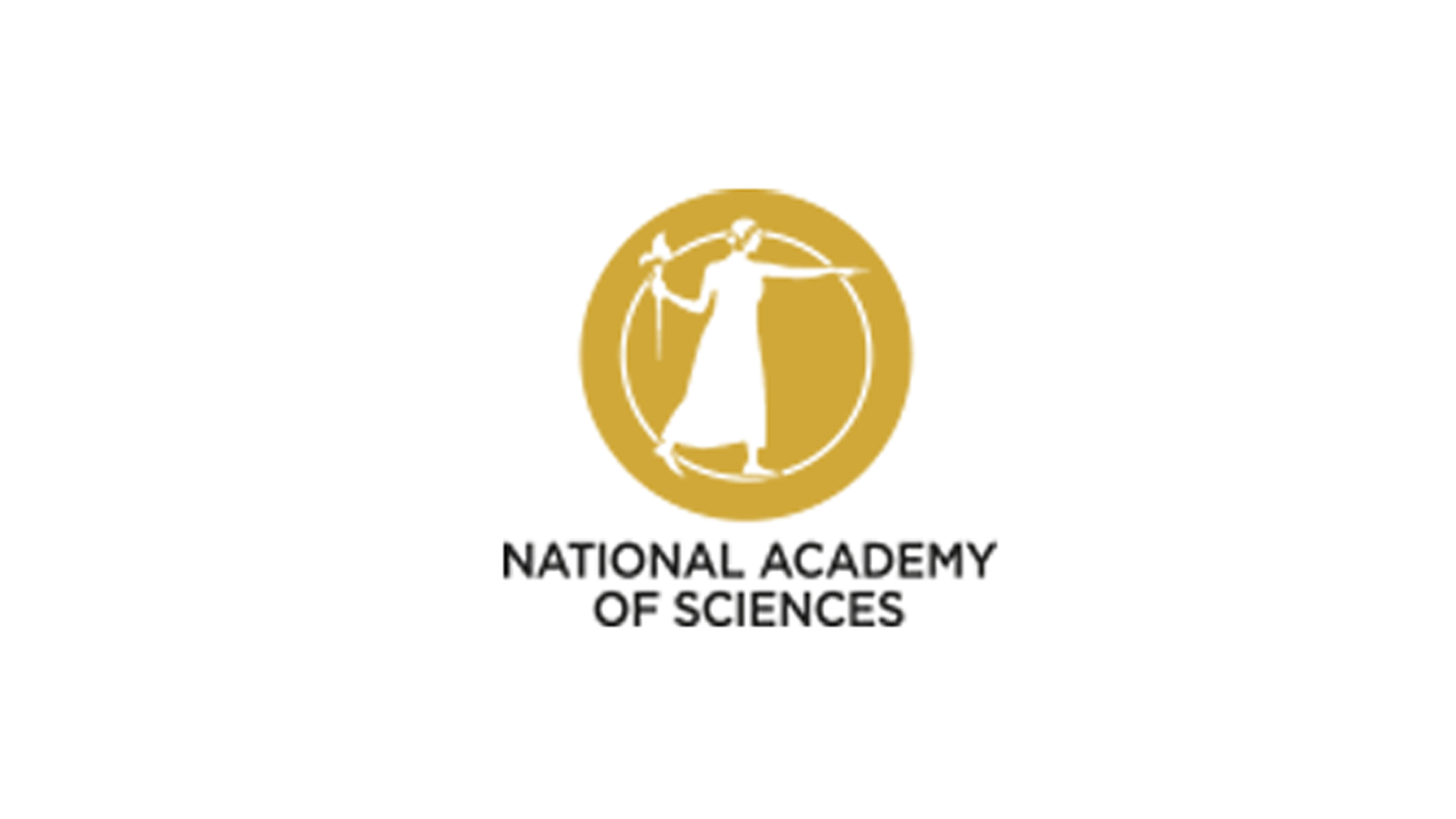 Policy Change through Evidence Based Empowerment
National Academy of Sciences - A Systems Approach to Alleviating Work-induced Stress, Washington DC, April 2018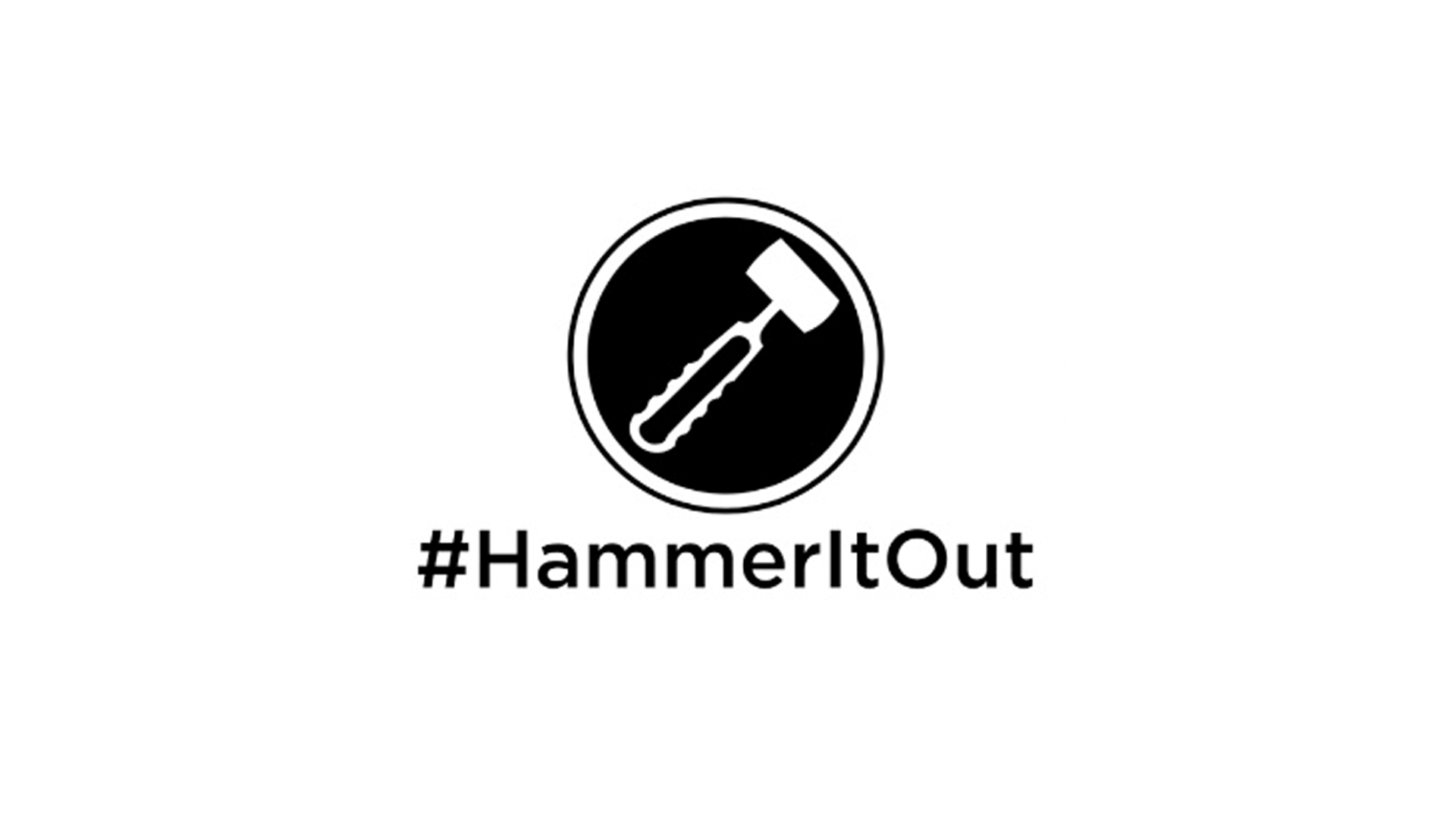 #HammerItOut
Sheffield Orthopaedic Trainers Day, Sheffield, January 2020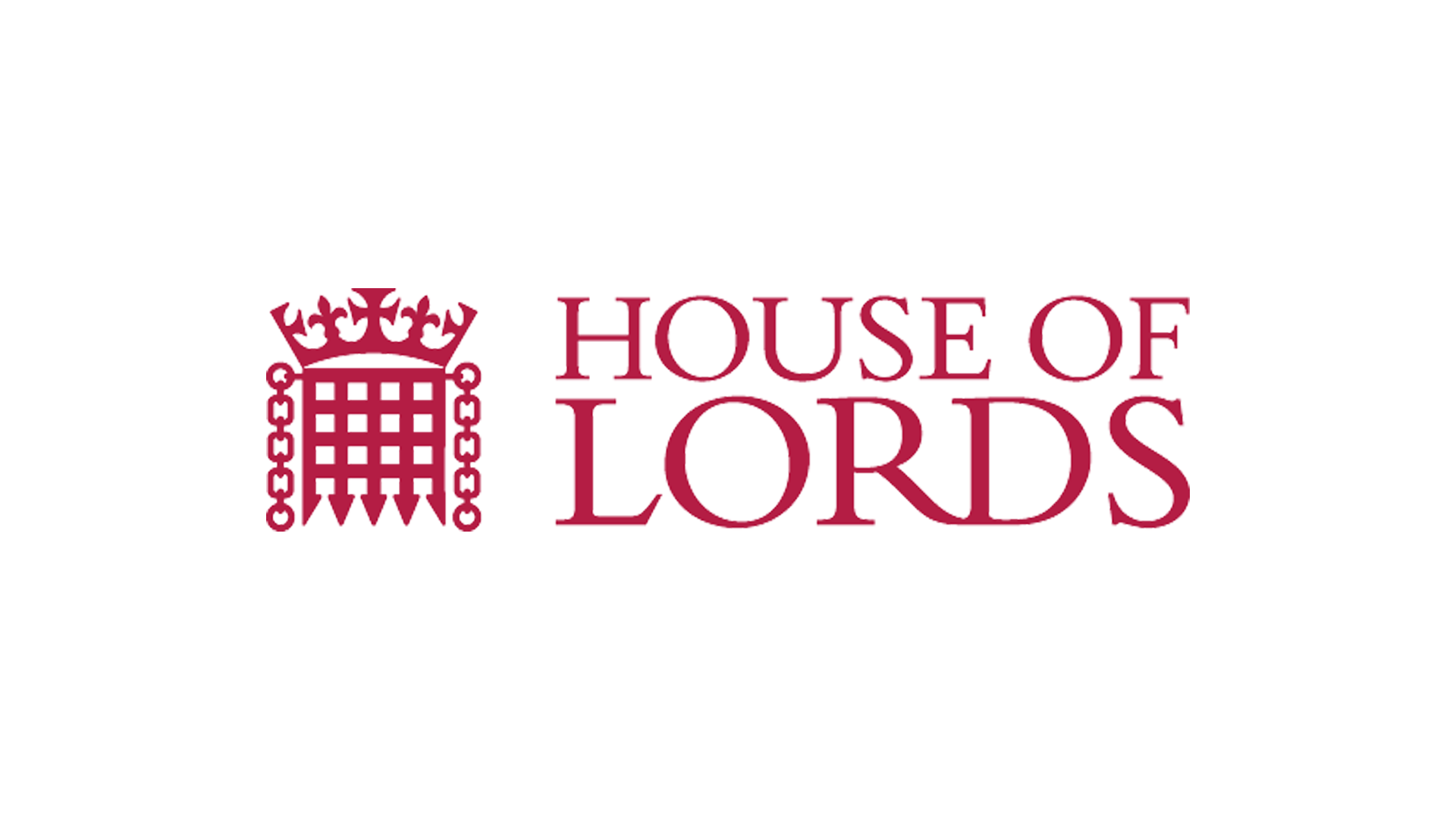 Anti-Bullying Round Table
House of Lords, London, May 2019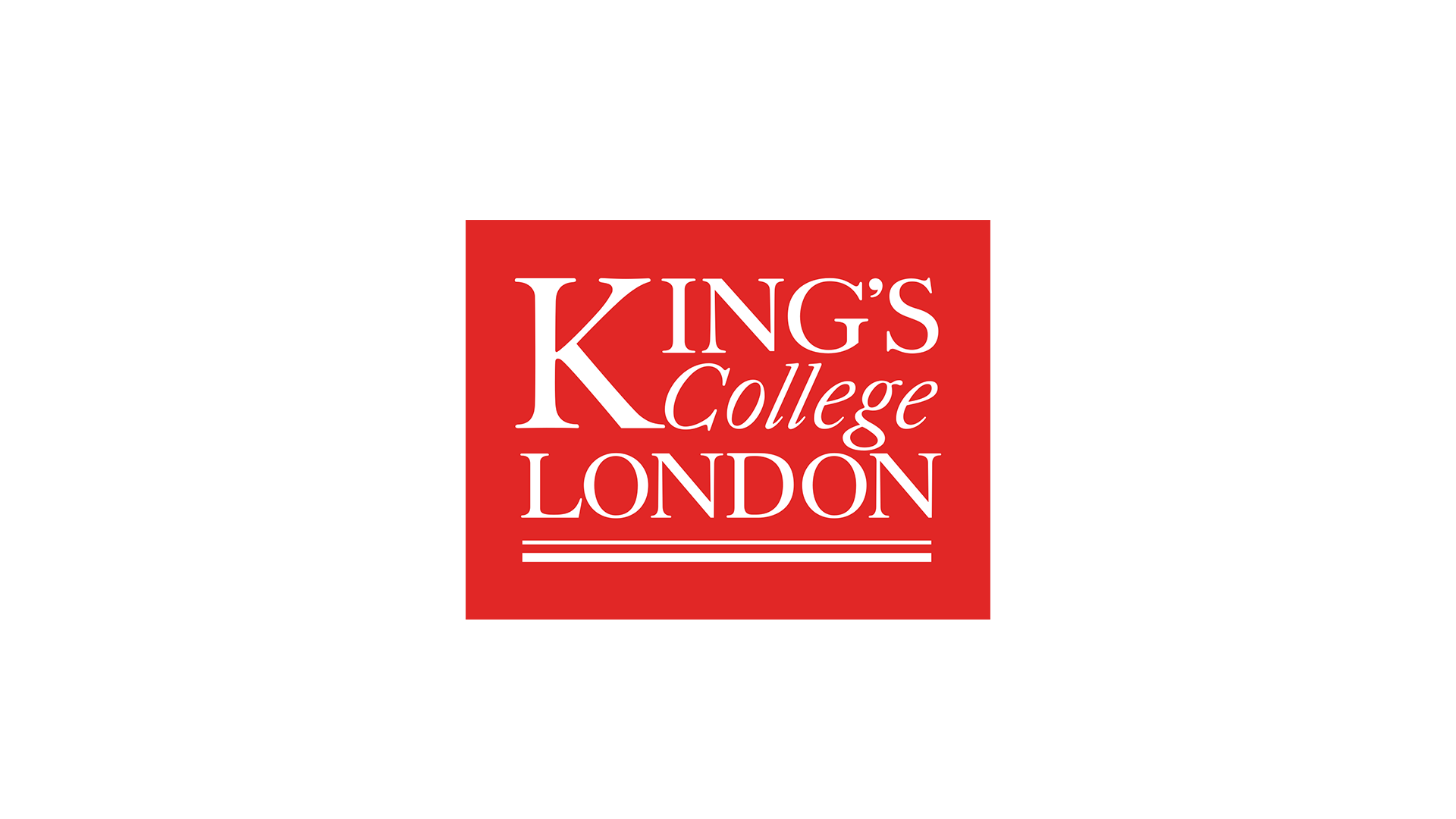 Futureproof The NHS Plenary Debate
Kings College Policy Institute Unconference, London, March 2018
From an interview with Surgical Mentor
From an interview with Insight Talk
From a talk at The Royal College of Surgeons of England.
From a talk at the NASEM Health and Medicine Division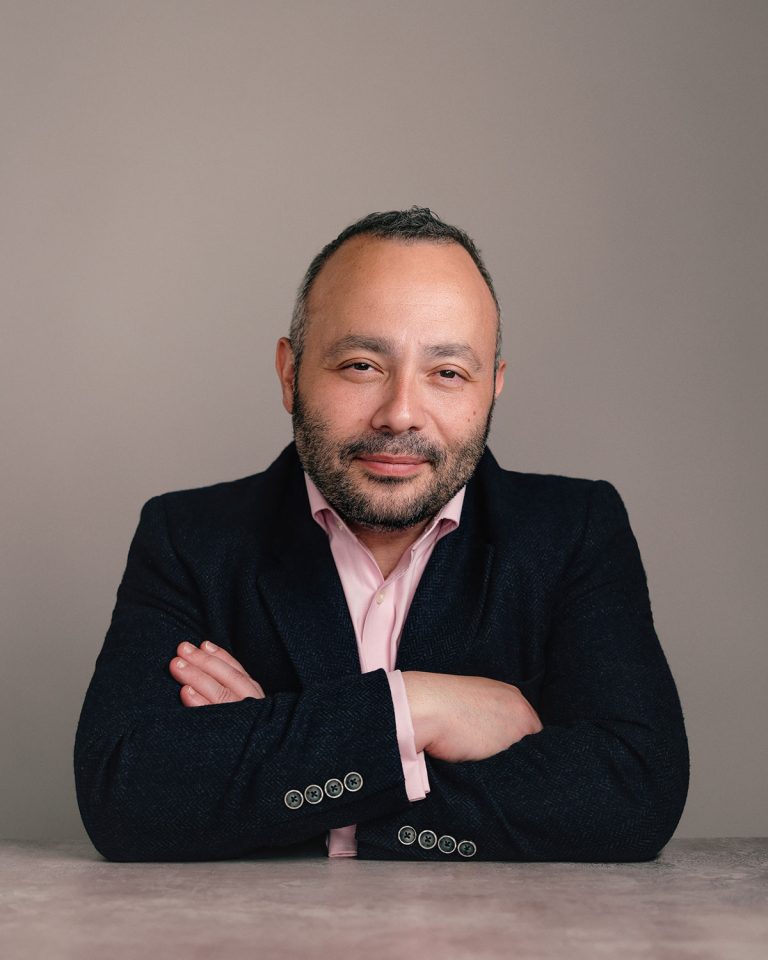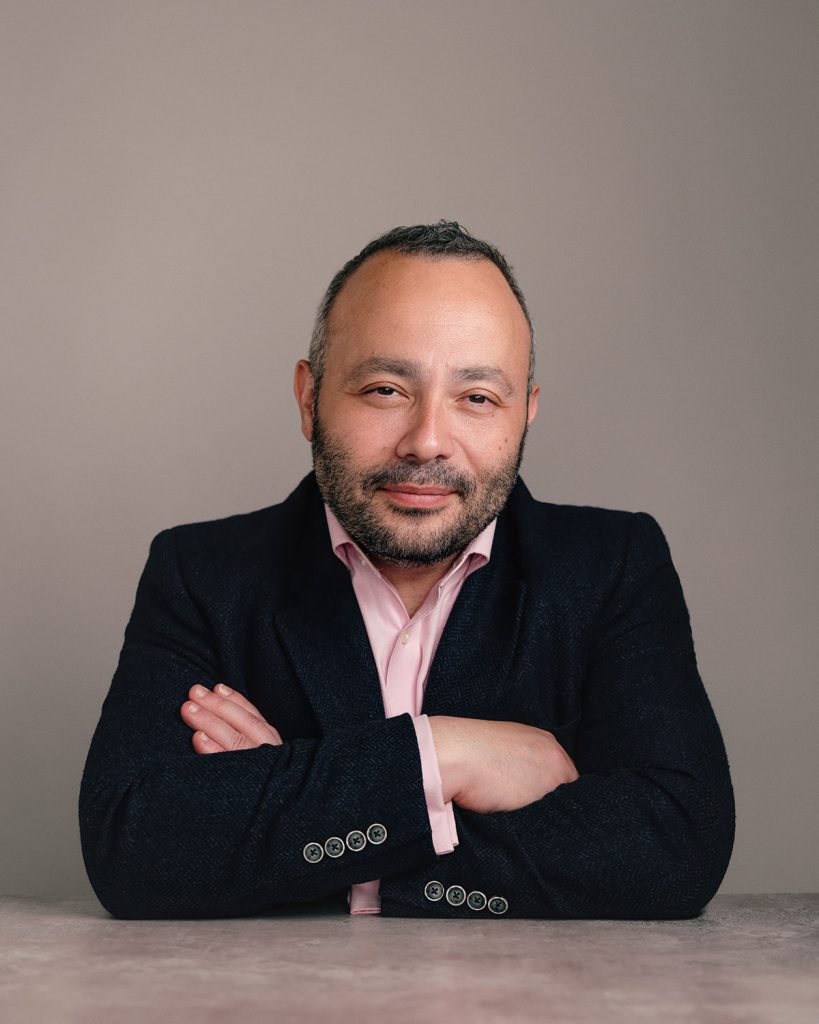 Book Simon to speak at your event
During the current Coronavirus crisis, Simon has moved his public speaking and invited talks online delivering webinars, producing podcasts and publishing blogs. His 2021 diary is filling up fast and to check Simon's availability or enquire about booking him to speak at an event click below.